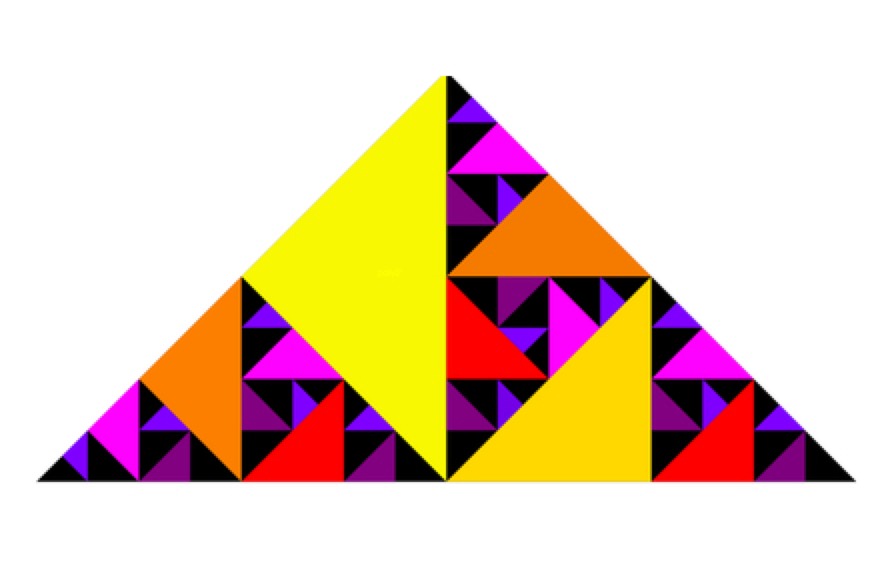 Pythagorean Tree – Chris Borland (see
Math as Art
).

Dear Visitor,

To teach is to create possibility; to learn is to discover who we are.

Since 1978 it has been my privilege to serve as academic coach, tutor, and mentor to more than a thousand private students of all ages and abilities, helping them to reach their personal best, attain their educational goals, and achieve true and enduring success as students and young people.

Thanks for taking the time to view the site. Please let me know if you have any questions, or need additional information.

I look forward to serving you!



Chris Borland


Copyright © 2013 Christopher R. Borland. All Rights Reserved.