Frequently Asked Questions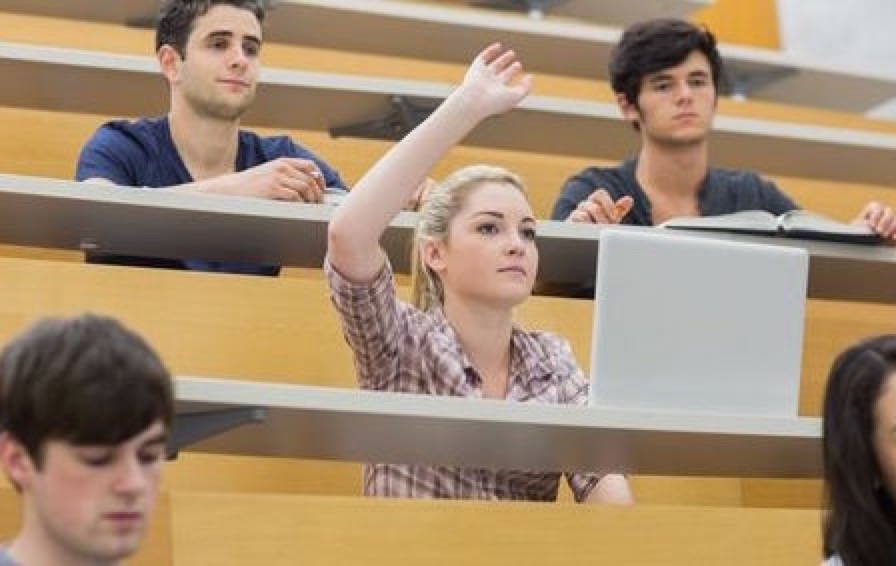 Chris answers common questions about his work as an academic coach


-


How long have you been in practice?


I'm the longest practicing professional academic coach in San Francisco, Marin, and Sonoma County, and have been teaching privately more than 40 years (since 1978).


What are your fees?
My fees are high, in line with those of other top professional academic coaches in the SF Bay Area. Accordingly, discounts are offered for small groups, advance payment, bulk purchase, and sessions conducted at Borland Educational offices.

You can book private sessions with me for as little as $210 per hour, depending on location and payment option selected.

For details, visit
the store
or contact me
here
.

When are you available?


I'm generally available 11am-9pm on weekdays, and 12pm-6pm on Saturdays. Other appointments may be available during test season or final exam periods and can be scheduled by special arrangement.


Where are sessions conducted? Can you come to our home?


I meet with students at my office in Santa Rosa, California, at their homes in San Francisco, Marin, and Sonoma County, and at local schools, libraries, and cafes (higher out-of-office fees apply).


Do you work via video conference (Zoom, etc.)?


Absolutely! Video conferencing is a convenient and highly effective way to conduct tutorial sessions.


Can you provide references?


Yes. I'm happy to provide contact info for recent references, upon request. In the meantime, please browse the testimonials included in the right-hand sidebar on each page of this site to see what clients have said about me and my work.


Will you be able to help my student?


Probably yes. The most important factors in a successful tutorial relationship are: student motivation and commitment, student/teacher "chemistry," quality of instruction, and frequency of sessions.


How many sessions will be required?


This depends on a number of things, including: student preferences and academic ability, time remaining till deadlines, and how much needs to be accomplished. Typically, one 90-minute session per week is sufficient to achieve most goals.


Do you give homework?


I do. For academic coaching to be maximally effective, a good rule of thumb is to expect two hours of homework per hour of tutoring.


My student doesn't want tutoring. Can you still help?


Probably not. A given student's personal investment in the tutoring process is the top predictor of success in any tutorial relationship.


Suppose there isn't a good match. Do you offer a guarantee?


Yes. If, at the conclusion of the first session, we are not unanimous in deciding to continue work together, we will discontinue our work and the charge for the first session will be refunded in full.


How can we get started?
Contact me
to arrange an initial session or get answers to any remaining questions.

Copyright © 2006-Present: Christopher R. Borland. All Rights Reserved.