Services Offered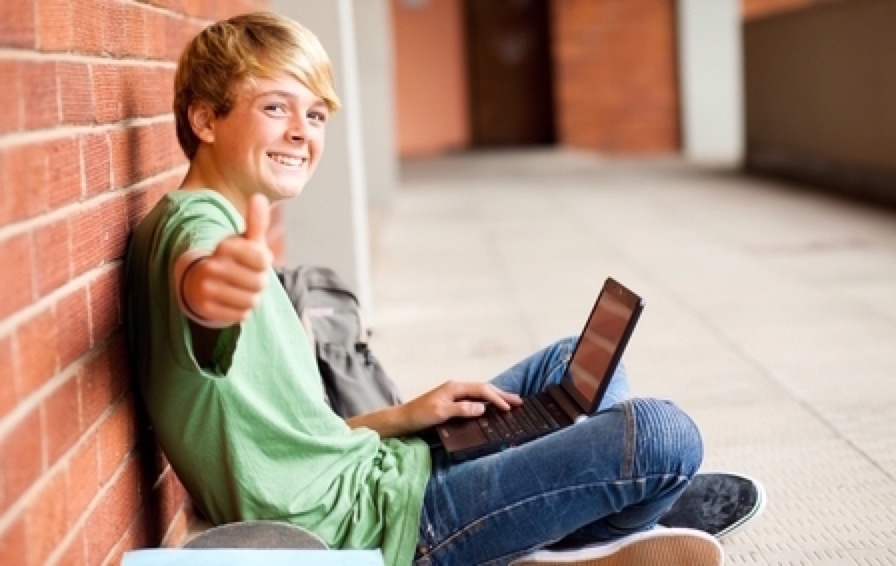 Academic Coaching for Individuals and Groups


•
All levels of elementary, middle, and high school mathematics (arithmetic to calculus AB)

•
Preparation for all sections of the ACT, SAT, PSAT, SSAT, HSPT, ISEE, and other standardized tests

•
General academic/learning skills (study habits, organization, efficiency, time and coursework management, information memorization/recall, creative and analytic techniques, writing, test taking, confidence/competence/motivation, etc.)

•
Academic mentoring (inspiring, enthusiastic, dedicated personal support and assistance to help students establish and maintain high academic standards, reach their personal best, and maximize success in school)

•
E
x
tensive experience working with students with special needs (gifted/talented students, those challenged by test anxiety, math phobia, learning differences or disabilities, ADD/ADHD, etc.), as well as those in the general student population

•
Utilizing both Socratic ("leading question") and direct instruction methods, together with specialized techniques and select instructional modalities (verbalizing/visualizing, math manipulatives, mental-state anchoring, etc.)

•
Personalized study programs and individually crafted homework assignments tailored to the particular needs and goals of each student

•
All ages and abilities

•
Groups of all sizes

•
Since 1978


Courses and Workshops


•
Borland Educational Test Strategy Workshops: ACT, SAT, SSAT

•
The Graphing Calculator: Using the TI-84 Plus CE to Ace Standardized Math Tests

•
Algebra/Geometry Head Start: Be Prepared! Catch up! Get ahead!

•
Math that Matters: Mastering Mental Arithmetic

•
Make Learning a Basic Family Value: A Workshop for Parents of Young Children


Independent Study


•
Fully accredited high school and college courses offered online through Stanford, U.C. Berkeley, BYU, ASU, and other quality providers (replace low grades, move ahead, earn additional credits with convenient/flexible scheduling and deadlines)

•
Customized courses of study to prepare for entrance exams, earn credit by examination, review course work, fill knowledge gaps, or get a "head start" (review/preview classes)

•
Remediation for struggling students and supplementation for those identified as gifted and talented


Consulting


•
Expert referrals to other top tutors and academic coaches, college counselors, educational therapists, neuropsychological evaluation/testing specialists, education companies, organizations, publications, and online resources

• Business coaching for private practice educators

•
Home schooling and independent study support and advice

•
Choosing educational technology and software


Availability and Fees


Chris works at students' homes in San Francisco, Silicon Valley, Marin, The Peninsula, and Sonoma County, California, at schools, and via Zoom with pupils throughout the world.

Chris's fees are high, in line with those of other top professional academic coaches in the San Francisco Bay Area. Accordingly, discounts are offered for small groups, advance payment, bulk purchase, and sessions conducted via video conference.

You can book private sessions with Chris for as little as $175 per hour, depending on location and payment options selected. For details, visit the
store
.


Expectations


Click
here
to view a document outlining the expectations of student(s), teacher, and parent(s) in Chris's work.


Terms of Service


Click
here
for complete information on policies: academic coaching and consulting fees, sessions length and overtime minutes, cancellations, and payments.



Copyright © 2006-Present: Christopher R. Borland. All Rights Reserved.