Educational Resources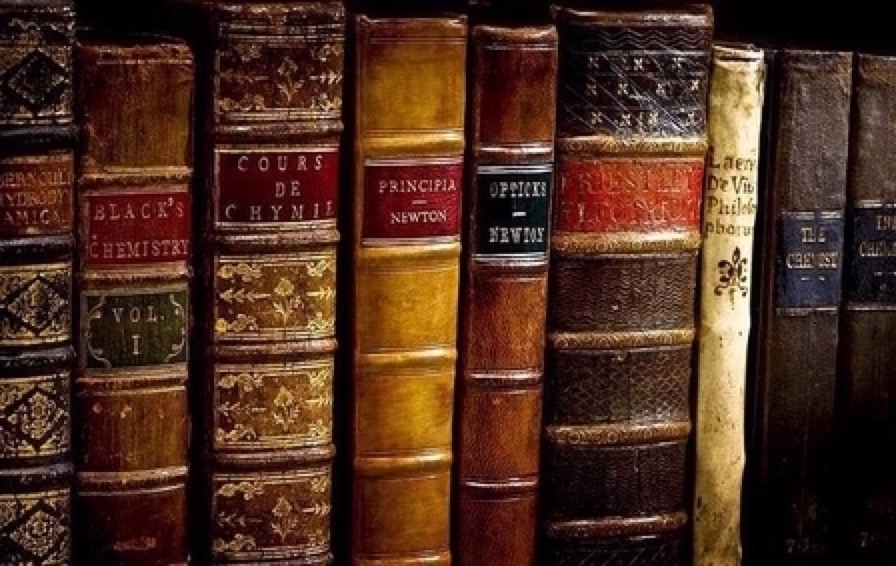 Various and Sundry:


-

Arithmetic Wiz

No frills math facts app with timer and counter helps students practice addition, subtraction, multiplication and divison facts and master basic arithmetic.


SenGram

Cool sentence diagramming app progressing from beginner to intermediate level; great way to infatuate students with patterns of language and grammar.

IXL

Top K-12 general learning site. Detailed standards, diagnostics, outstanding learning content. Don't like California standards? Try the Singapore Edition!


Typical Courses of Study

World Book outlines standards-based courses of study for grades Pre-K through 12. Handy academic content guide for home schoolers, parents, others.


The Sartorialist

Fashion photo-blog pioneer Scott Schuman's famous collection of impromptu pics of street fashion from all over the world. Also features industry news, shows, etc.


Steampunk on Pinterest

The awesomeness of human imagination on clear display in Steampunk, where fashion meets science meets history. Jules Verne would have been proud.


Filmsite.org

Awesome film site for cinema buffs/students with detailed
film history timeline
, genres, best quotes/scenes, plot synopses, analysis, reference materials, more.


The Story of Stuff

A 20-minute movie turned into a movement to waste less, use less, want less. It's about better, not more. Honestly ... don't most of us have way too much stuff?


lizardpoint

A great all-around early learning site: geography, flags, world leaders (current and past), art, and math (including basic fact quizzes and worksheets).


The Webby Awards

The International Academy of Digital Arts and Sciences honor "the best of the internet" with their annual Webby Awards. Great way to find unknown online gems.


ThoughtCo

Lifelong learning is the theme, with wide-ranging, thought-provoking, useful content in a variety of categories: math and science, humanities, art, music, etc.


Poor Richard's Almanac

Ben Franklin was a genius, and his Almanac proves it. Browse through 25 years of pithy 18th century Franklinisms; I think you'll be convinced.


Digital Bodleian

An effort to open portions of the prodigious collections of Oxford University's Bodliean Library for learning, teaching, research. You could spend hours ...

Copyright © 2006-2017 Christopher R. Borland. All Rights Reserved.