Educational Resources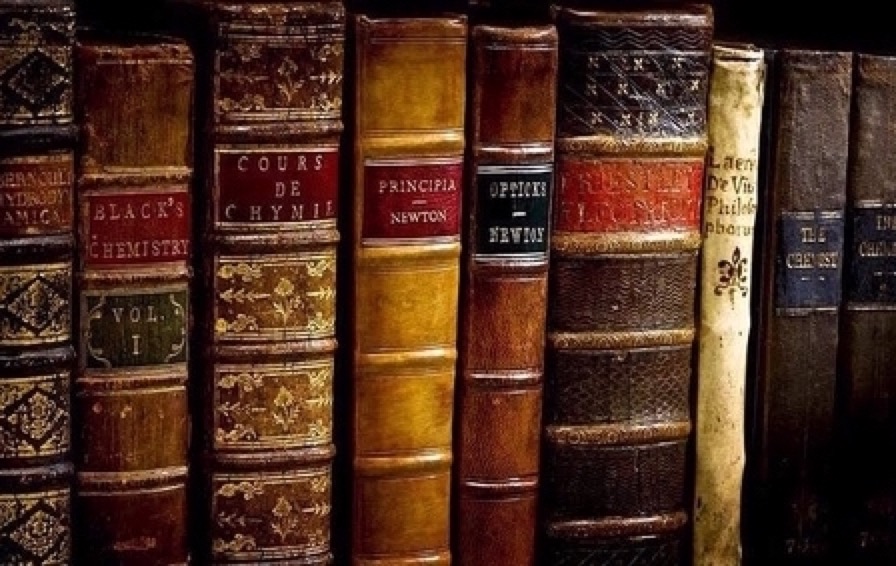 Learning Toys:


-

Classic Wood Building Blocks

Nothing teaches young children about 3-D better than a set of traditional set of building blocks! A must-have toy for young children.


Colored Wood Blocks

Add variety and color to your child's early architectural education. Smaller size nicely compliments concepts taught by traditional blocks.


Large Colored Blocks

Very young children don't yet have the fine motor control to handle a smaller set of blocks; these large colored blocks do the trick nicely.


Alphabet Blocks

Another must-have learning toy. These alphabet blocks teach upper and lower case letter, numerals, and much more.


Sorting Cube

A fun way for youngsters to learn about size, shape, color, correspondence. Can you name the polygons and other shapes? Which fit where?

[More to come ...]

Copyright © 2006-2017 Christopher R. Borland. All Rights Reserved.